"Wisdom is not a product of schooling but of the lifelong attempt to acquire it." ― Albert Einstein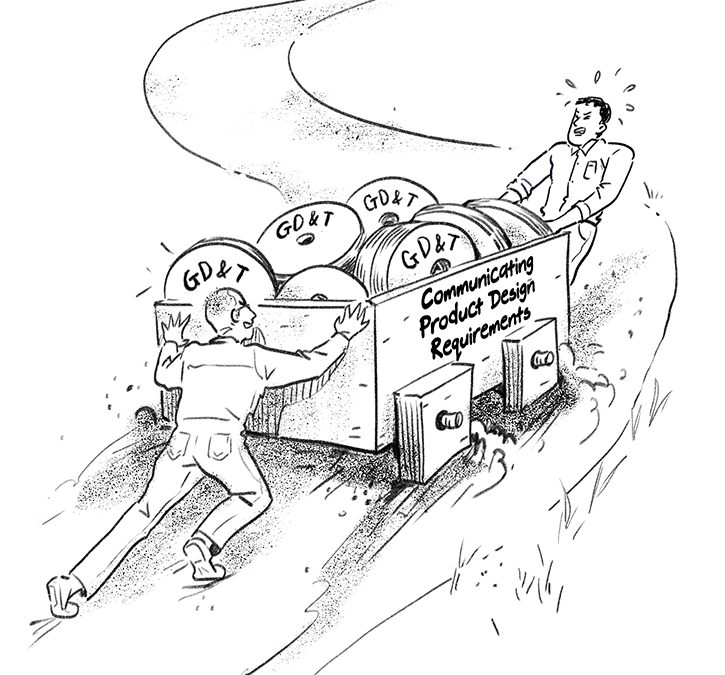 In the absence of a standardized way of communicating the functional design requirements of a part, there is a potential for problems to occur during, and after the manufacturing process. Often, such problems are dealt with on a case-by-case basis, in a...
read more
With the advent of more and more sophisticated and complex product requirements on each new program, the increase in accuracy requirements has been phenomenal. These requirements are attributed to higher shock loads, pressures, speeds, higher operating temperatures,...
read more